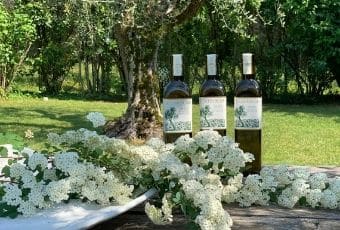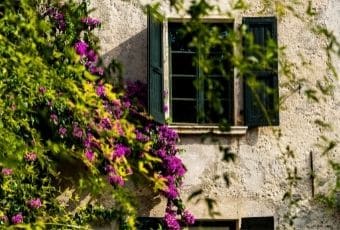 Le Chiusure winery is located a stone's throw from the picturesque Lake Garda, on the sun-kissed slopes of which the local family has been producing delicious wines and delicious olive oil for more than three decades. The winery is located in the picturesque heart of a medieval fishing village, surrounded by the mineral-rich slopes of Valténes.
Four hectares of vines and two hectares of olive trees have been planted on the ridges, from which less than 25,000 bottles of wine and less than 1,000 bottles of olive oil are produced each year. Based on meticulous quality and exclusivity, the family honors the traditional approach to oenology and olive oil production, having decided to exclude chemical fertilizers and herbicides from the formula.
Le Chiusure wines are highly valued among sommeliers and wine lovers, thanks to their full flavors and rustic approach to the production process. Today, Le Chiusure winery produces four different wines – two pink, two red, of which only over 4,000 bottles of the winery's ode Malborgetto are produced per year, and the elegant pink Roseti only in selected years.