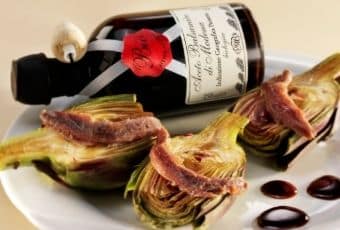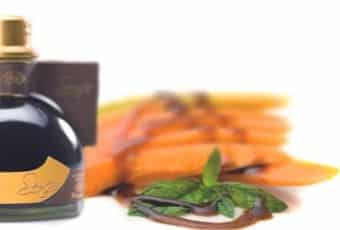 As with countless companies, Mengazzoli's story began with a seemingly simple idea and dream. Today, almost half a century old and the recipient of countless awards, the family business was inspired by Giorgio Mengazzoli's dream – to enrich the treasure trove of world flavors with uplifting products from the Mantua region.
When the early years of the company focused signore Mengazzoli mostly for the production and delivery of sea salt, apple cider vinegar and wines, then with the arrival of the younger generation in the company, the latter rose to the heavenly spheres. Expanding production to balsamic and other flavored vinegars, it paved the way for the Mengazzoli family company to become a real star among gourmets. Their products have been highly appreciated for decades, both in Michelin-starred restaurants and among top chefs and home chefs.
Mengazzoli products are perfect for enriching recipes by adding a strong and unique intense flavor nuance. The flavours come out particularly strong when played with different aromatic herbs and meat dishes, delicious and juicy vegetables. Excellent companions for salads and bruchettas and chiabiatta, as well as perfect for enriching soups and broths rich in meat and seeds.