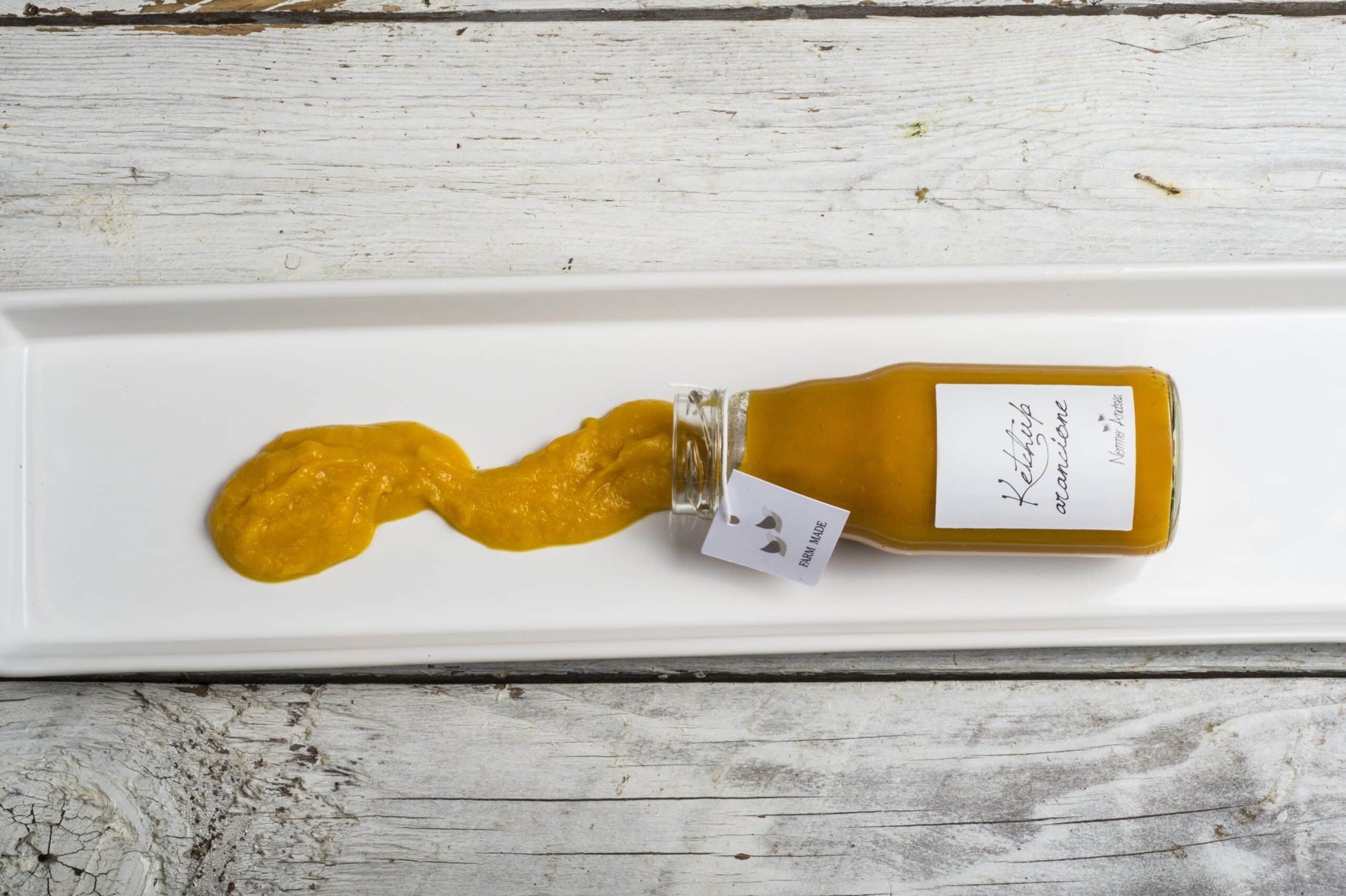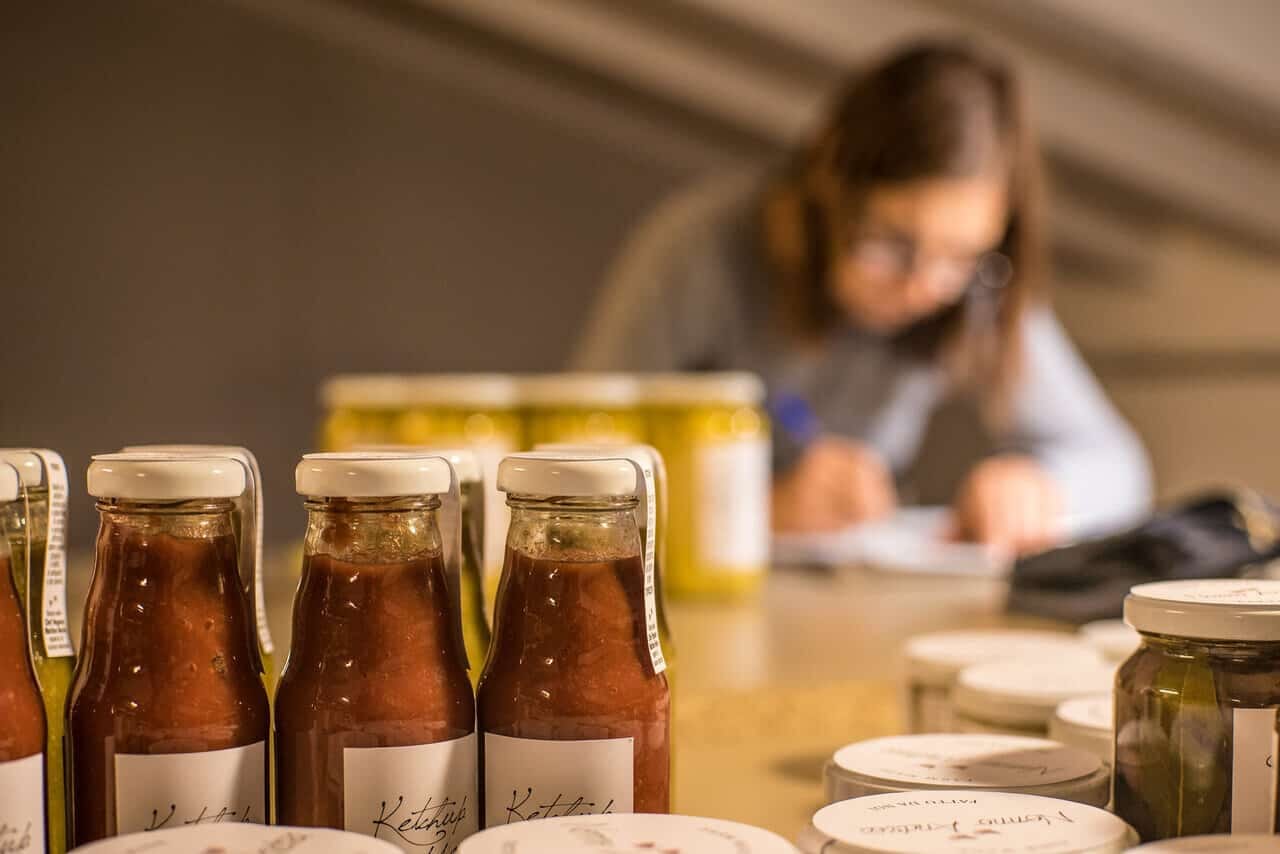 Nonno Andrea is a thoroughly organic family business located on the picturesque plain of Treviso, between raging rivers and the Alps. Nonno Andrea was created out of respect and love for the Earth, nature and its genuine talents and tastes. What sets them apart from other agrarian companies is their completely unique philosophy of life and way of thinking about farming.
Nonno Andrea's products are awarded the "Supporter of Natural Diversity" certificate, which supports the cultivation and growth of conventional and micro-organisms on the company's farmland. To balance the ecosystem, special hedge bushes have been planted, nest boxes and even shelters for insects have been built, which increase the value of the products already in the bud, increasing the quality of air, water and soil.

With this finely honed approach, the pinnacle of values has been achieved, which is also reflected in Nonno Andrea's organic farm products, which are crowned with quality marks. It is a lifestyle where, surrounded by nature and its powerful allies, ancient knowledge is combined with today's innovative methodologies.
Colorful and natural ketchup sauces are made from various organic garden products, where harmony has been achieved between different spices, aromatic herbs and vegetables. Ketchups-sauces are made at a low temperature in an airtight oven, where they ripen upon completion, they are quickly cooled to enhance the emergence of natural colors.
Nonno Andrea's ketchup-sauces have characteristic clean flavors, which makes them pleasant and light side dishes to enhance different dishes. They are particularly well suited as companions to grilled meats, fish and vegetables.